Acquiesce
---
Catalog #: DC2015
San Ré
EP
10.2021
︎ ︎
Buy or listen at:
︎ Bandcamp
︎ Spotify
︎ Apple Music
Acquiesce, the debut EP from
San Ré
, is a richly textured and angsty exploration of relinquishing control in an absurd cosmos where chaos reigns supreme.
Acquiesce leads off with Also Surreal, a raw and aggressive industrial EBM / techno track, followed by Lunar FOB which imagines a near future in which Earth's moon is being colonized and mined by "world powers" competing for control. Draw Me a Cat is a lament for a lost friend, for lost childhood friendships and for their fading memories, and is followed by Flutter, a richly textured, contemplative track with undulating synth bass beneath syncopated beats and percussion. Acquiesce is concluded by Turtle Hill, a sentimental and nostalgic homage to a particular space and time of transformational physical and spiritual healing and rebirth.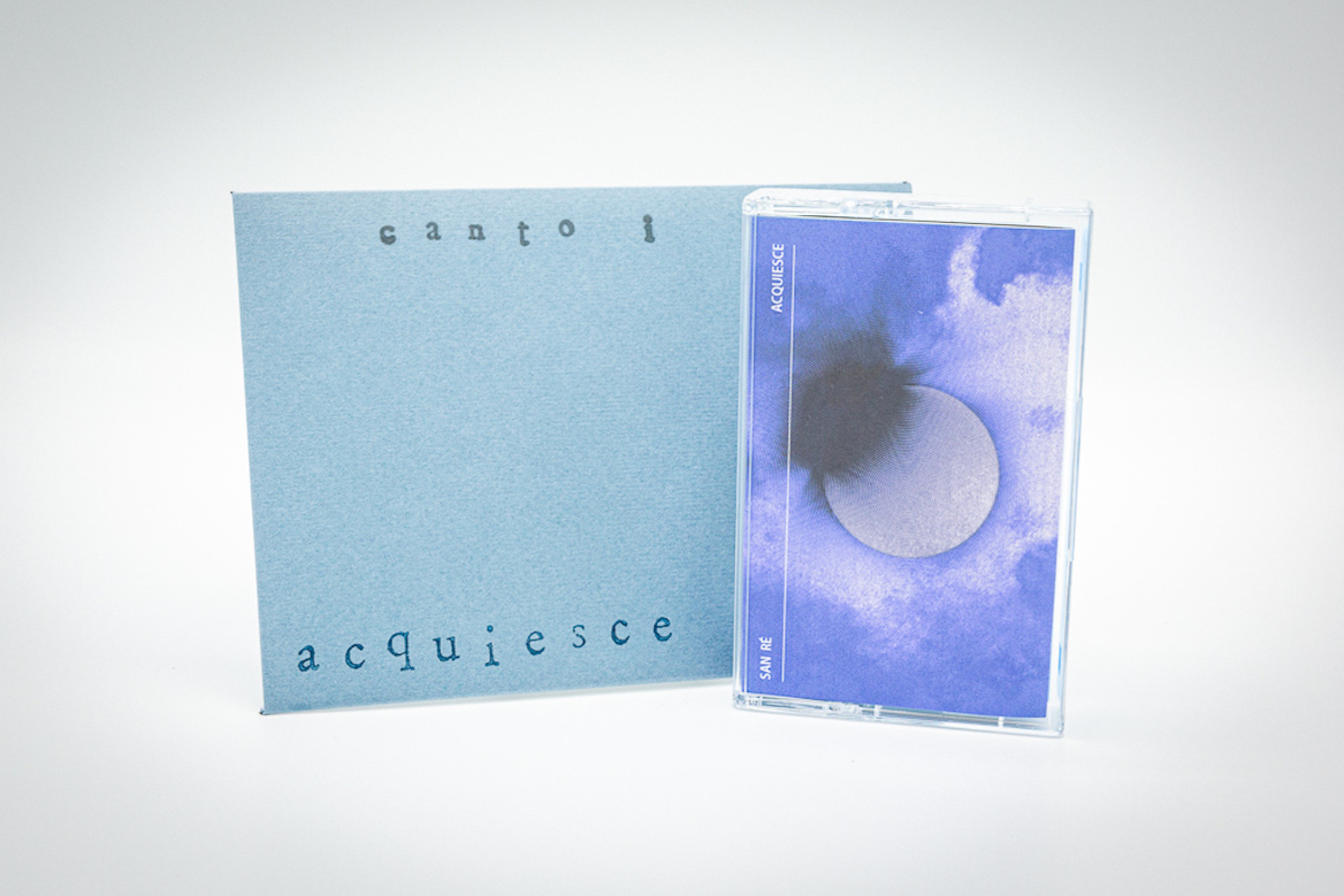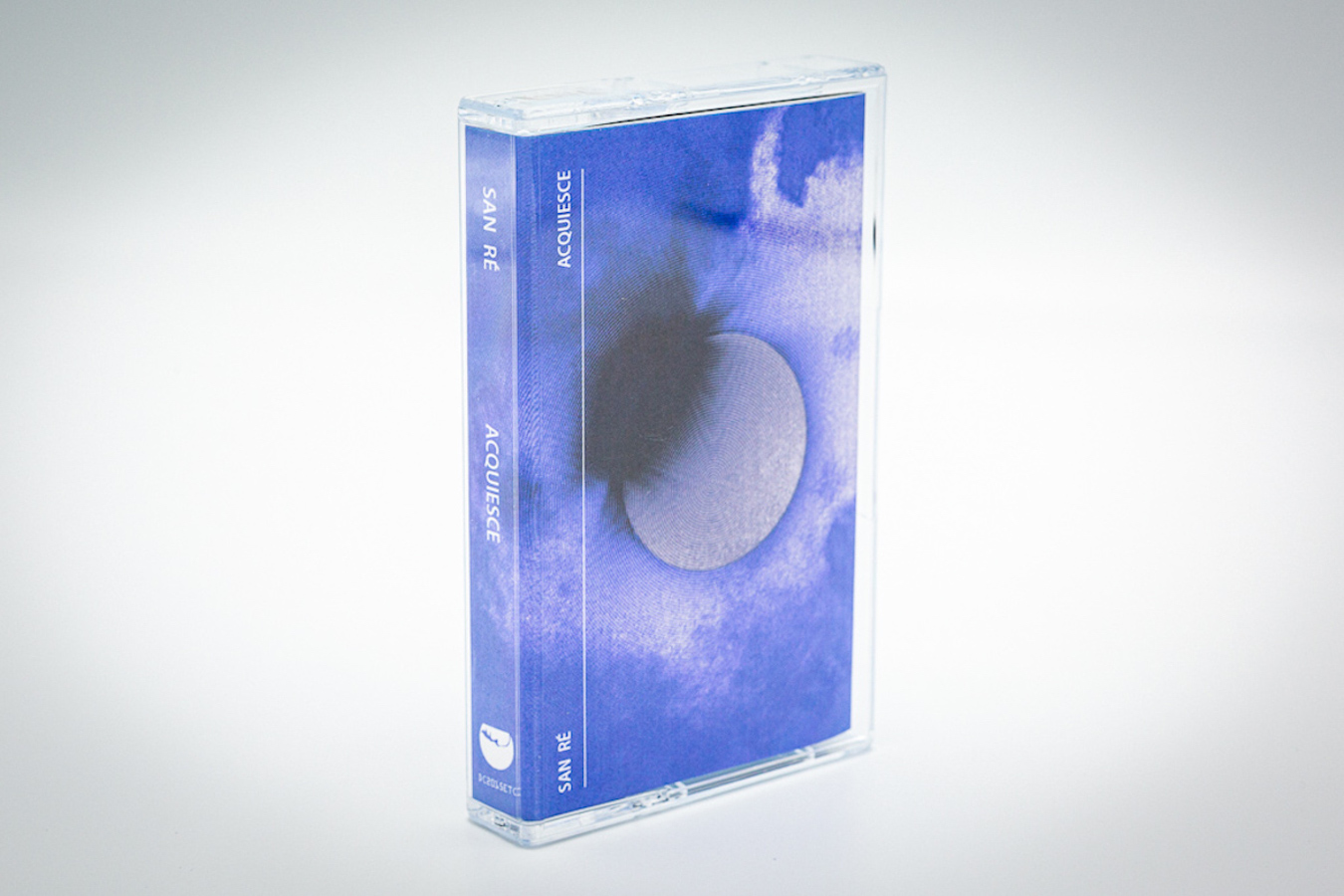 Limited edition cassette tape, each with one of three limited edition j-card interior artwork variations, two limited edition photo prints all in handmade packaging. Cassette tape includes Sequin Select (single) as a bonus track.



---

Credits:

→ Produced and mixed in Amsterdam by San Ré

→ Mastered in London by Jon Astley

→ Cover art by San Ré